the modern school portrait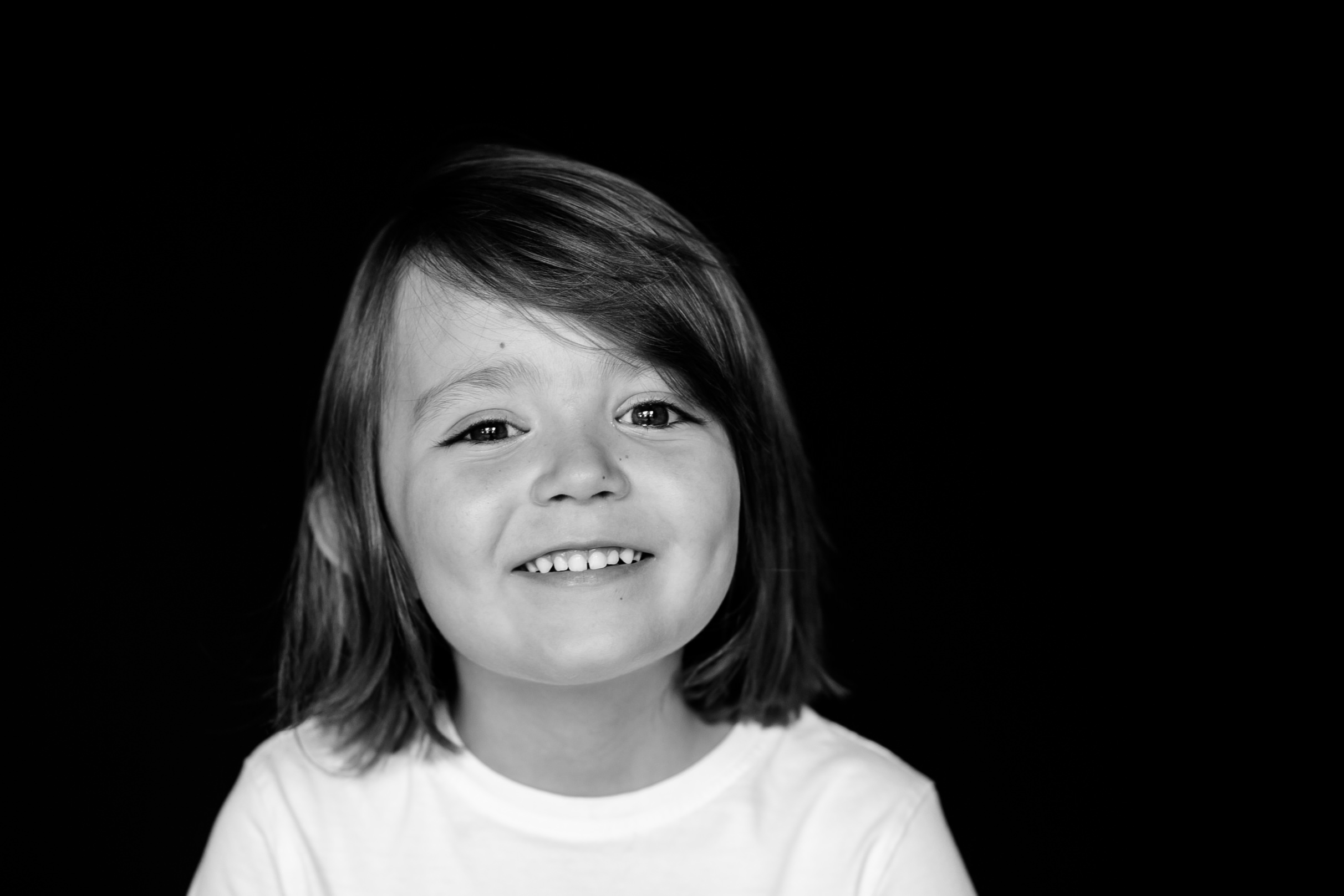 the modern school portrait
a fresh, modern way to provide school portraits to families
My photography style is joyful and authentic.
Portraits are taken with natural light against a simple background – no awkward poses and faux barn backgrounds.
I interact with each child to capture genuine smiles and natural expressions.
convenient, online process
All proofing, ordering and payments are hosted online. No printed proofs, crinkled order forms, or lost checks.
fundraiser for your school
10% of proceeds will be donated to your school.
boutique product choices
Canvas gallery wraps, metal prints, and digital files are available for ordering.
sibling portraits
Siblings are welcome! Bring siblings for portraits together and alone.
Jen is a fantastic photographer and we love her Modern School Portraits.  Her interactions with the children allow her to capture amazing pictures.  Our parents absolutely loved the quality and professionalism of the photographs.  We are excited to have her come before the holidays this year, knowing that her portraits will make great gifts.
Shannon Montague, St. Mark's Preschool Director
frequently asked questions
+ WHAT IS MODERN SCHOOL PHOTOGRAPHY?
Modern school portraits are a fresh, contemporary approach to school photos. Forget the cheesy smiles and awkward poses – these portraits are custom and timeless, with natural expressions. My service is personal and professional, and modern school photography provides a better option for parents than the norm. Unlike the large photography corporations, I work with a limited number of schools so I can provide superior customer service and higher quality artistic images.
+ WHO IS IT FOR?
Modern school portraits are available to preschools, charter schools, daycare centers, private schools and home school groups in Raleigh, Durham, Chapel Hill, Cary, Apex and surrounding areas.
+ WHAT SERVICES DO YOU OFFER?
Shoot days are seamless and all ordering services are online. Prints are delivered directly to the school. A detailed PDF or web link with all ordering details and shoot day preparation will be provided for the school to send to the families prior to the shoot. I provide all equipment and personnel needed for photo day. I handle any questions from parents about ordering products. Staff members are provided with photos and a complimentary print package. I provide the school with all high resolution digital files to use for yearbooks and website. I take staff photos and provide a complimentary print package for staff members. I am willing to work with schools to provide custom services that fit your unique needs.
+ ARE THESE PHOTOS EXPENSIVE?
My prices are competitive and nothing is due up front. I offer a variety of print packages, digital file collections and a-la-carte products to fit everyone's needs. I donate 10% of proceeds to the schools that I photograph!
+ WHAT TIME OF YEAR DO YOU CONDUCT THESE FINE ART SCHOOL PHOTO SHOOTS?
I work with each school to schedule a date during the academic calendar year that is best for them.
I just wanted to thank you. We just received the school portraits for this year and I am stunned. These are the best photographs that ANY photographer has ever taken of my children. The photos are just perfect - THANK YOU so much!
Sarah White, Parent
let's book your school!
If you are a school administrator looking to provide a more contemporary portrait experience for your families, please contact me to learn more.